For most of us, summertime means sunshine, bronzed tans, outdoor concerts and sleeping in. Unfortunately for us DGs, it also means knowing that our sisters may be a little too far down I-70 for comfort. And for those three months, the distance is unbearable...which is why many of us choose to bridge the gaps :)
Here are some (more) pictures of our lovely ladies who are enjoying the break together!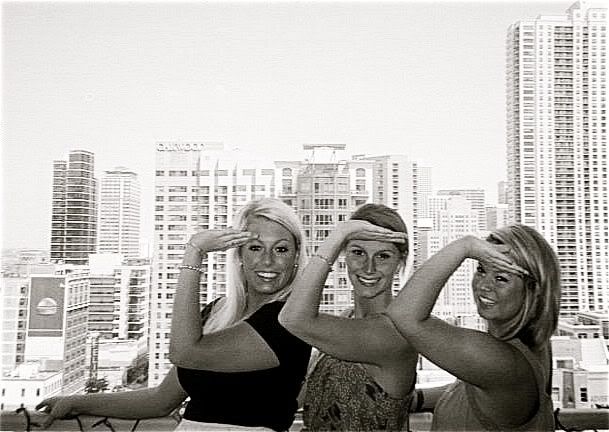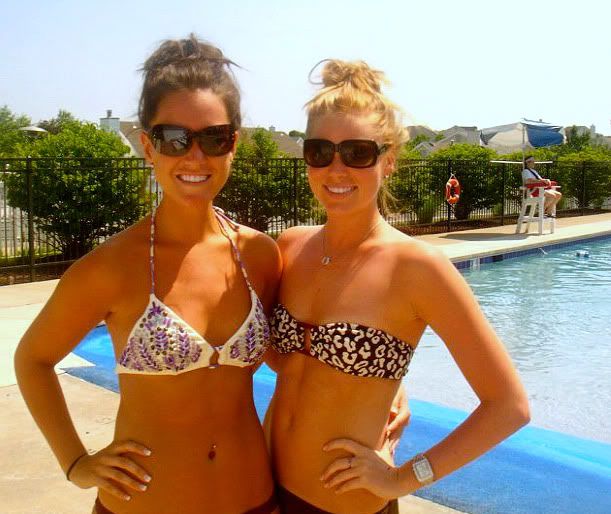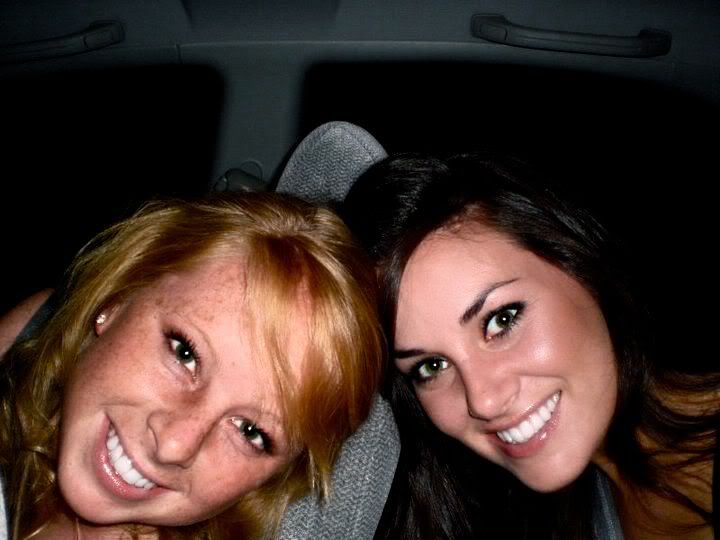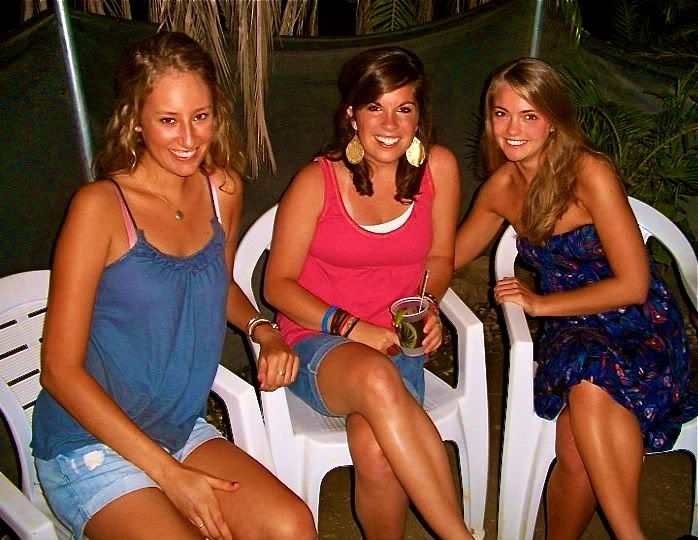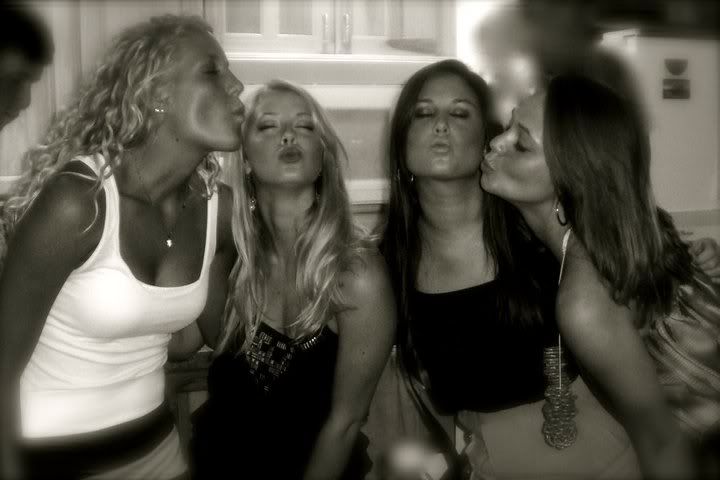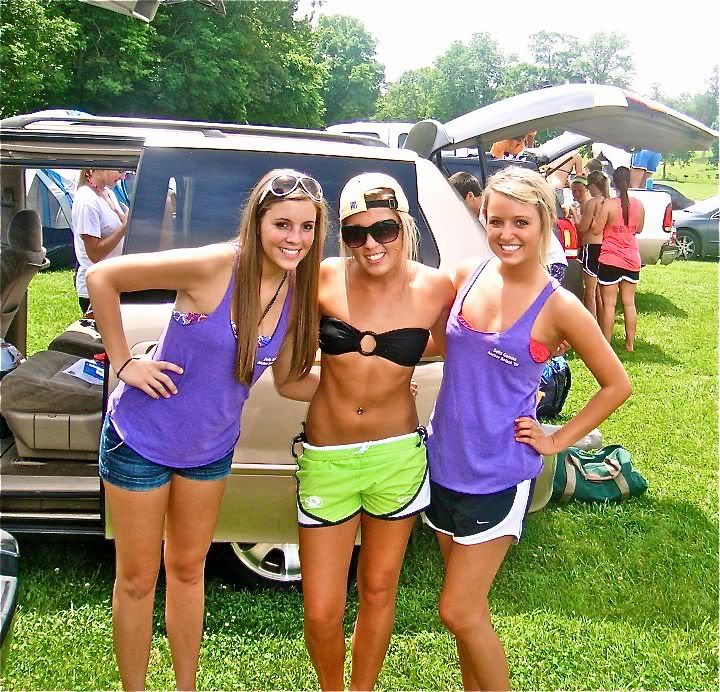 Have a happy (and safe!) 4th of July!